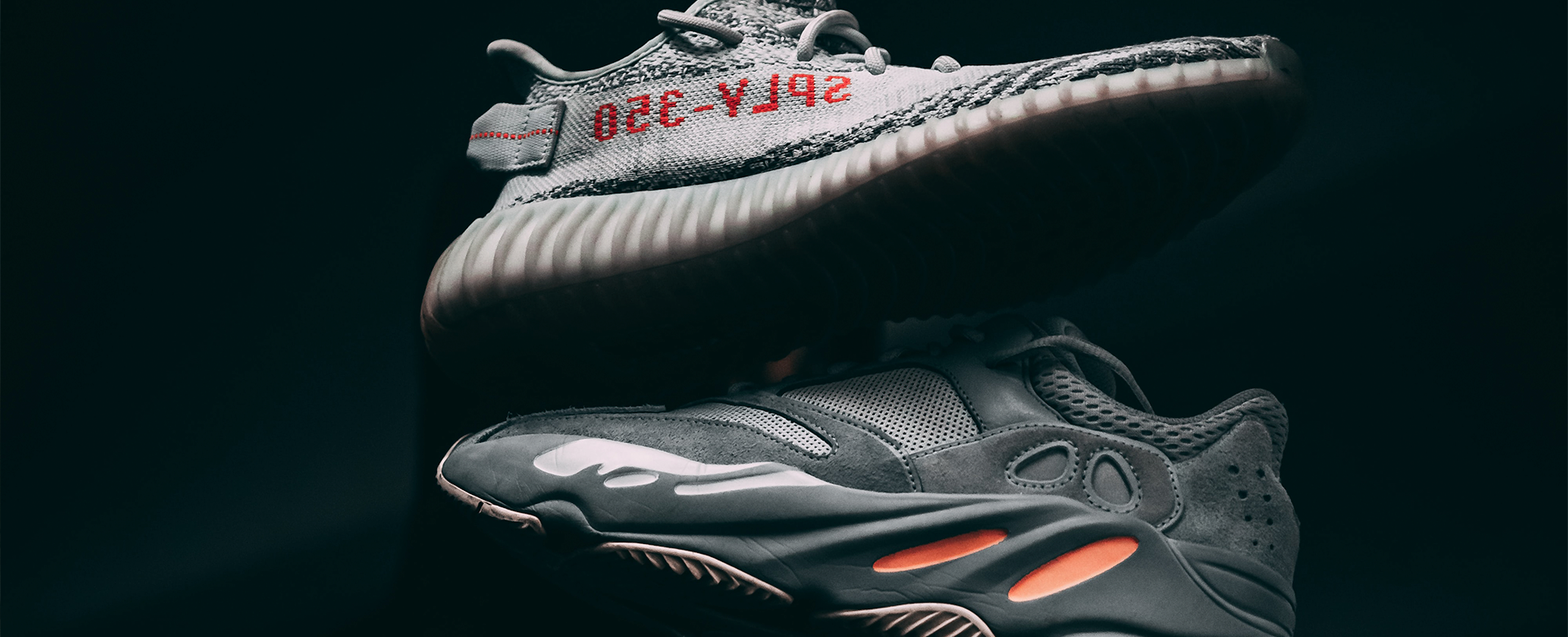 SHOP THE OFFICIAL STORE
EXPLORE THE STVRS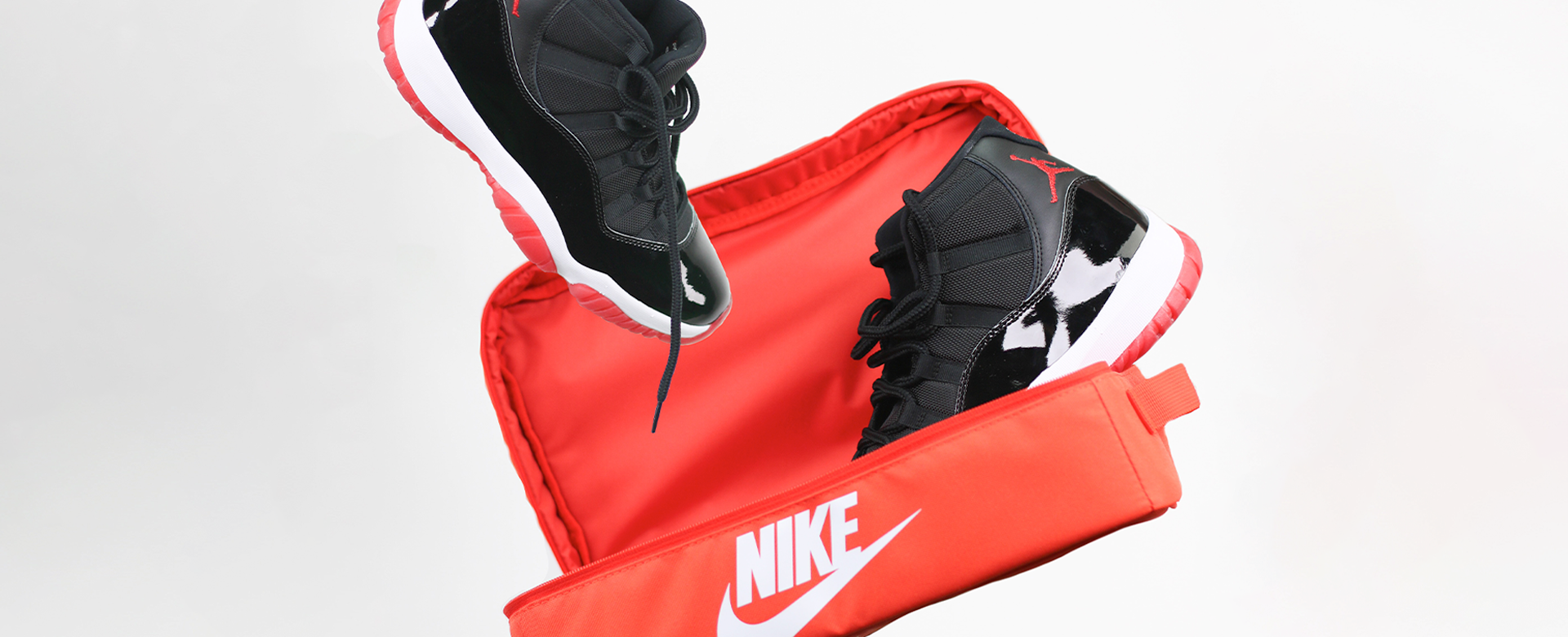 SHOP THE OFFICIAL STORE
EXPLORE THE STVRS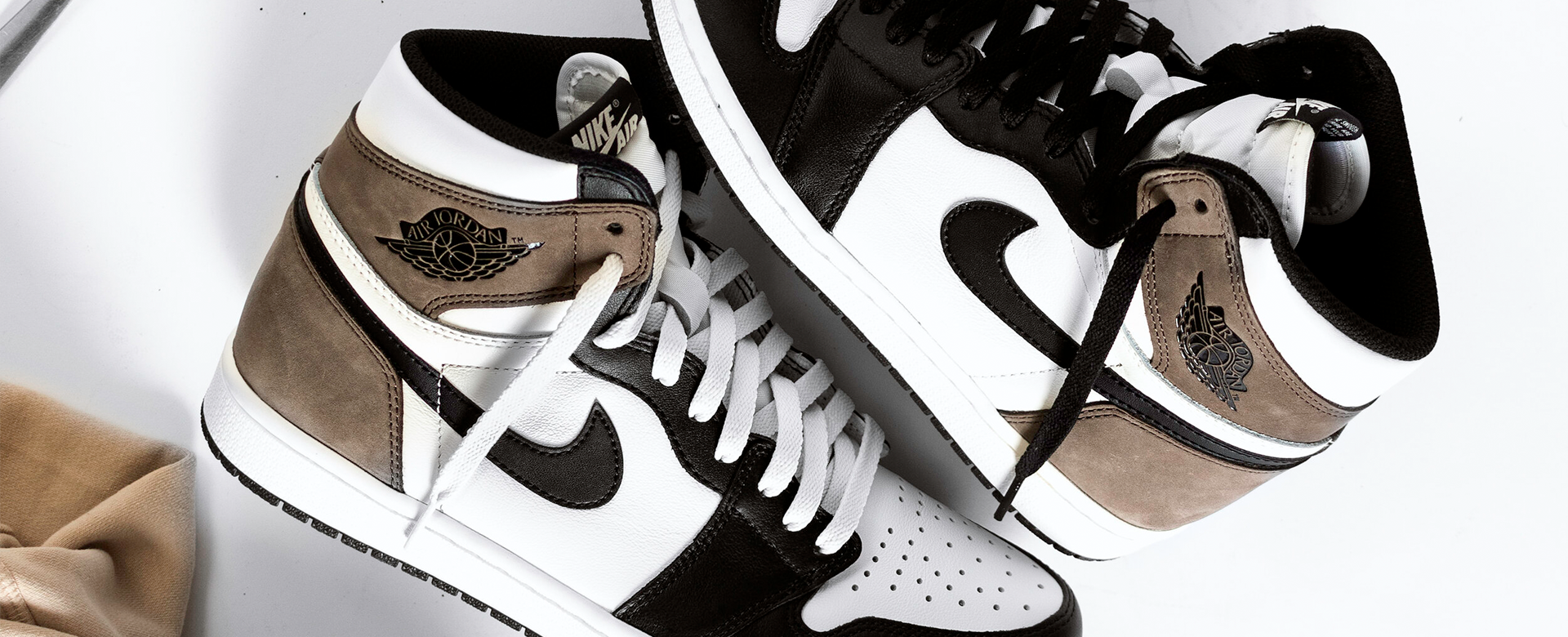 SHOP THE OFFICIAL STORE
EXPLORE THE STVRS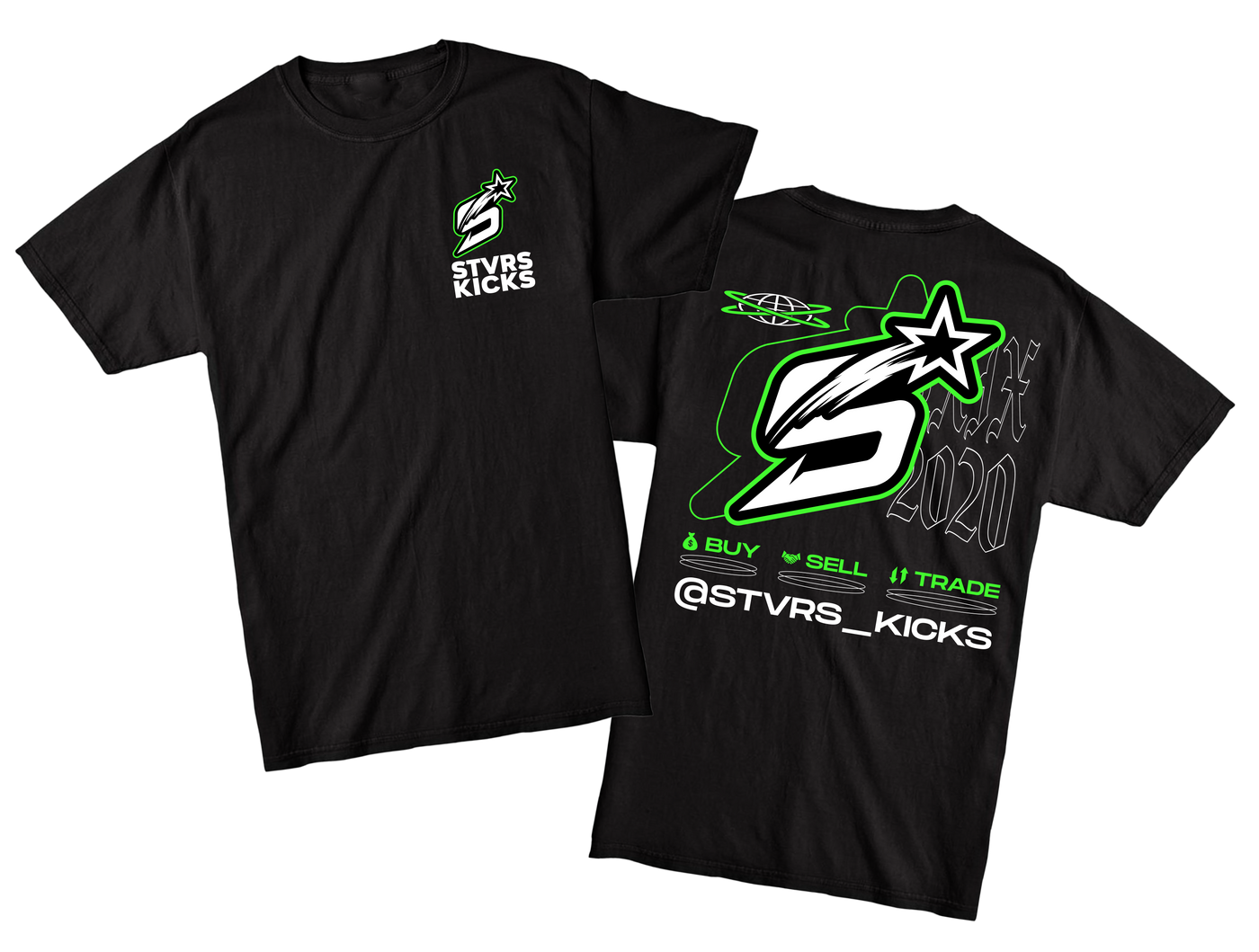 STVRS KICKS
OFFICIAL MERCH
Shop the official Stvrs Kicks merchandise! We drop new heat from time to time that showcases the Stvrs Kicks culture and vibe. Support the brand and match with your new kicks!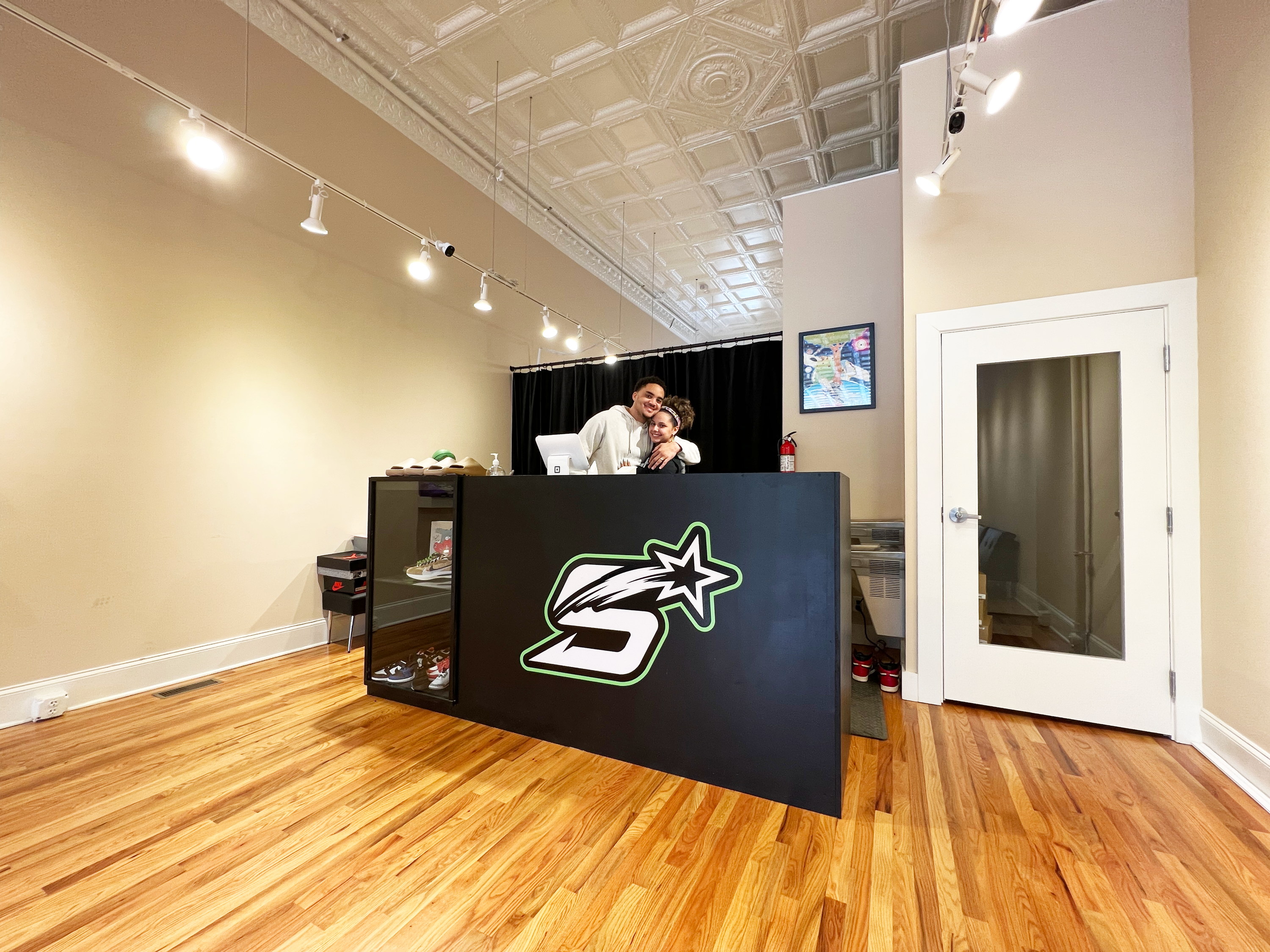 FOLLOW OUR JOURNEY
STVRS KICKS CHANNEL
We have a YouTube channel! We update frequently of our day-to-day, funny moments, sneaker events, sneaker meet-ups, and much more!
Such a great sneaker store experience, from customer service to the selection of goods. There are numerous sneaker shops in Richmond, VA and this one is definitely at the top of my list! Great vibes, great people.
The store looks really clean and unique. Stopped by when they opened and got approached with great customer service.
They always got a good selection to choose from. Friendly staff too!
came in for the first time and sold them some shoes and got a good cashout offer. will be coming back for sure.