Get To Know Us
THE OFFICIAL STVRS
We are a small family-owned business from Richmond, VA. We love our community, culture, and the entrepreneurial spirit that Richmond embodies. We founded this business to serve our community by providing the freshest kicks, apparel, accessories, and much more. When you shop with us, you are greeted with love and you feel right at home as our goal is to make everyone feel comfortable shopping our curated products. Stvrs Kicks is home to everyone. Come shop and kick it with us!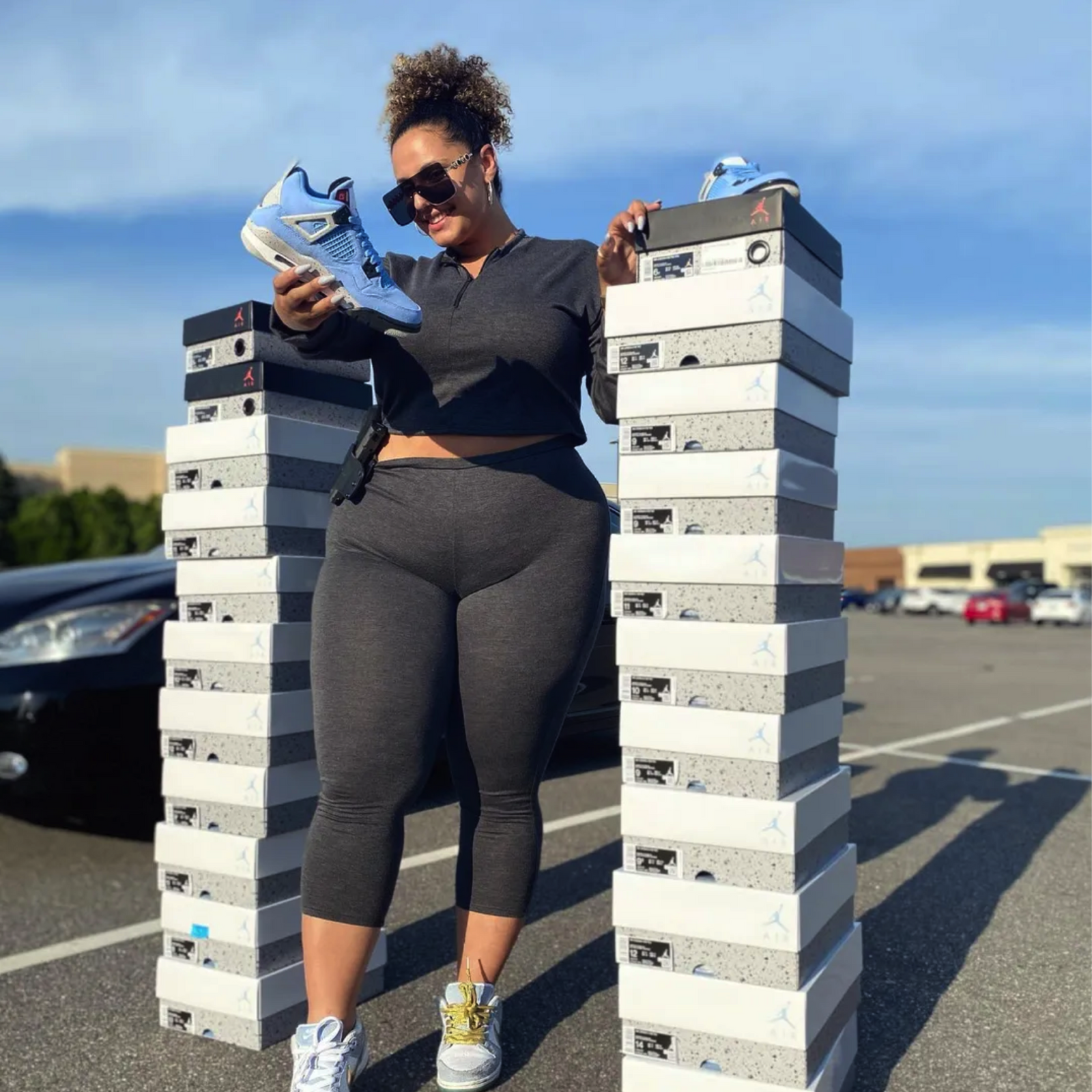 WHERE IT BEGAN
We initially started selling sneakers locally in Richmond, VA and did meet-ups/drop-offs for all of our customers.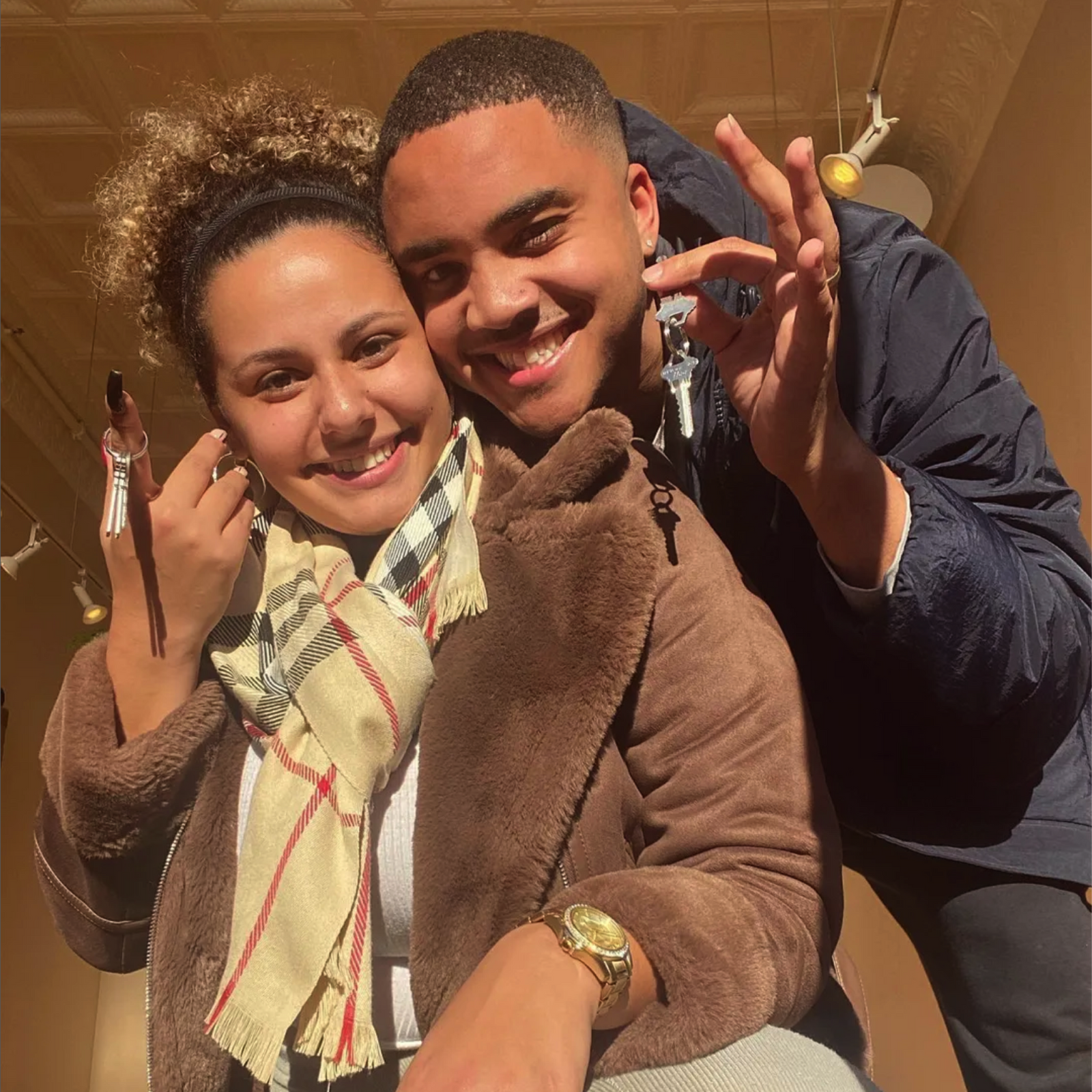 SIGNED AND SEALED
Our LLC was formed and our business was finally registered. In addition to that, we found the right location for our future store!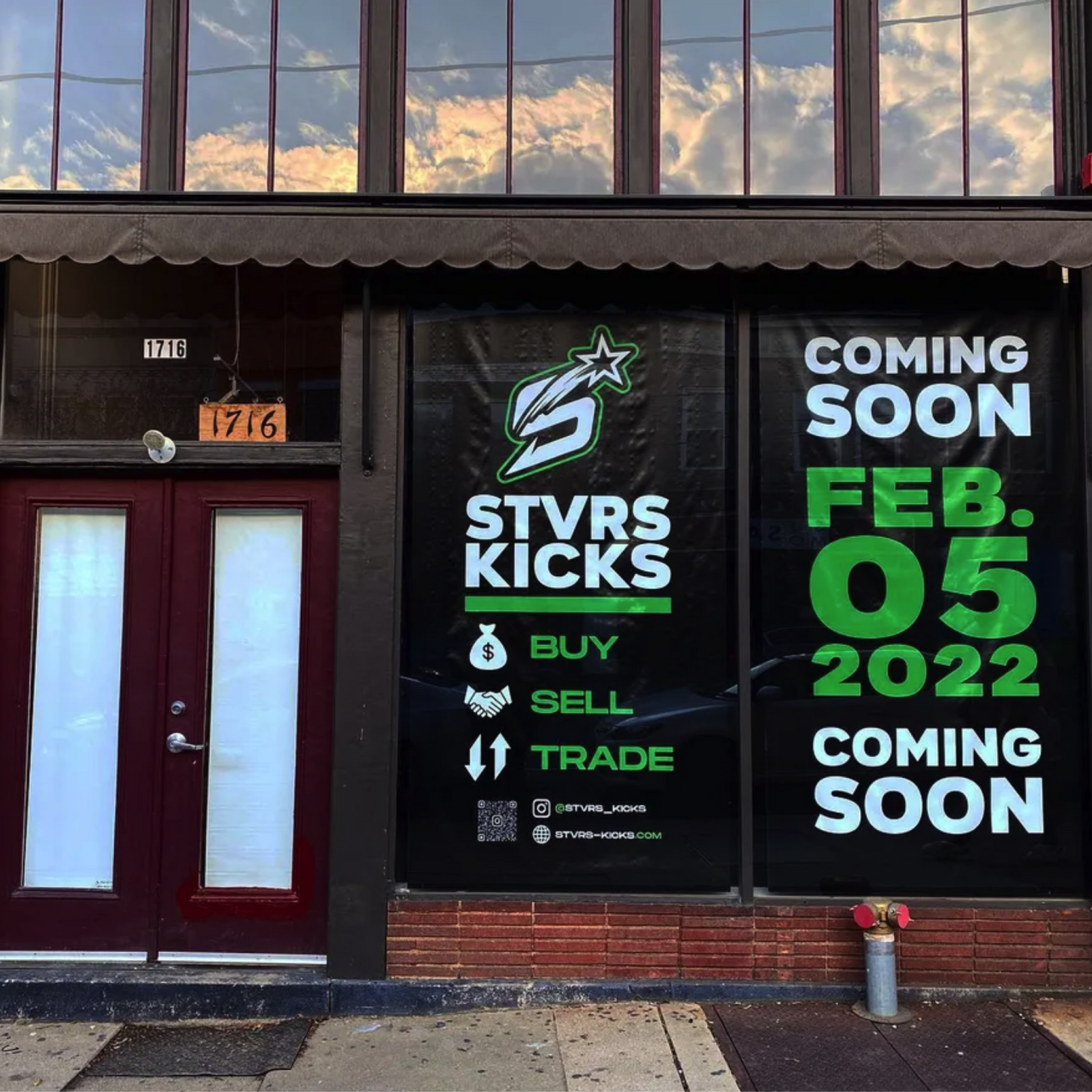 OUR GRAND OPENING
02.05.2022 was the day we accomplished one of our life goals, our store grand opening!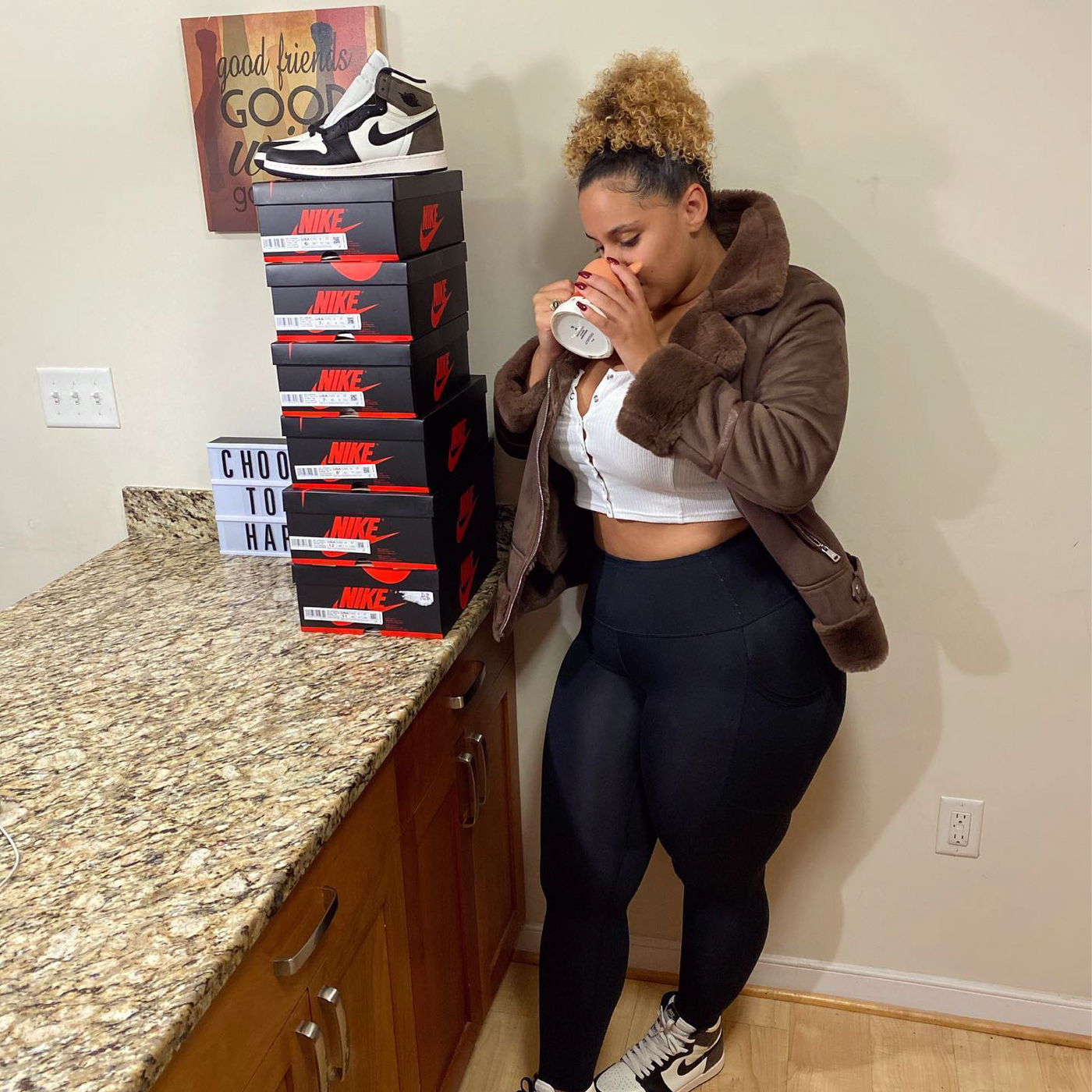 Shop Owner
YASMEEN "YAZ"
One of the the main reasons we wanted to open our own store was because we truly love the sneakers and the sneaker community. We get to meet new people, know about their lives, get to collaborate with other brands, be a part in sneaker events, etc. My main goal for the store is to provide a dope experience for everyone that visits our shop, a memorable one.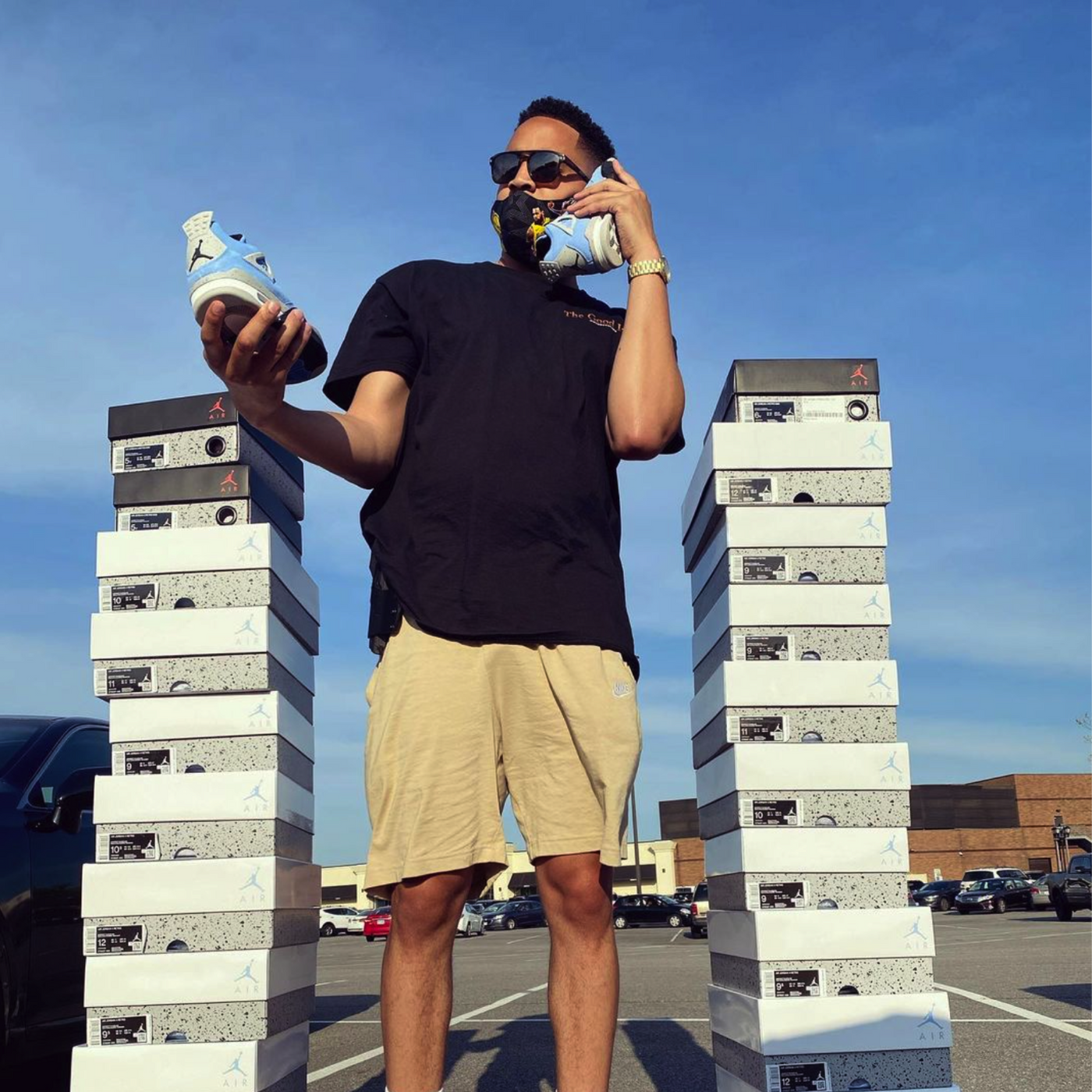 Shop Owner
TARIQ "RIQ"
Opening up my own sneaker store has always been a dream of mine since I was little. It was something that I knew I HAD to do. I have such a love for sneakers and the sneaker game that it only made sense to turn my passion into a business. For me, the goal is to have our store stand on top when it comes to all the unique inventory we put out for everyone and the experience when you shop with us.

BUY
Buy from a wide range of sneakers and clothing in our inventory.

SELL
Sell us your new or even used sneakers plus any clothing (must be brand new).

TRADE
Trade your sneakers with us for other pairs or to trade up.